Hotels listed below are the official conference hotels recommended by the Organisers. You can book a room at the special conference rates by using the hotel reservation links below.
The rates include accommodation with buffet breakfast, free wireless internet, applicable taxes (VAT and city tax), the use of the Premier Fitness gym, unlimited use of the hotel's own bathing establishment (swimming pool, thermal baths, jacuzzi, sauna, thermal and steam room, aroma cabin) and fitness room.
Ensana Thermal Hotel Margitsziget
formerly called as "Danubius Health Spa Resort Margitsziget"
Margitsziget (Margaret Island)
H-1007 Budapest, Hungary
Phone: +36-1-889-4700
For detailed information, please visit the website of the hotel.
This hotel is the venue of DISC 2019.

Car Parking
Parking places are available in the parking lot, located in front of the hotel. Barrier-controlled car parking next to the hotel costs EUR 8/day. Guarded underground car park in the hotel is available for EUR 13/day. Please choose the HOTEL button at the entrance to the Margaret Island to be able to get the above mentioned reduced prices.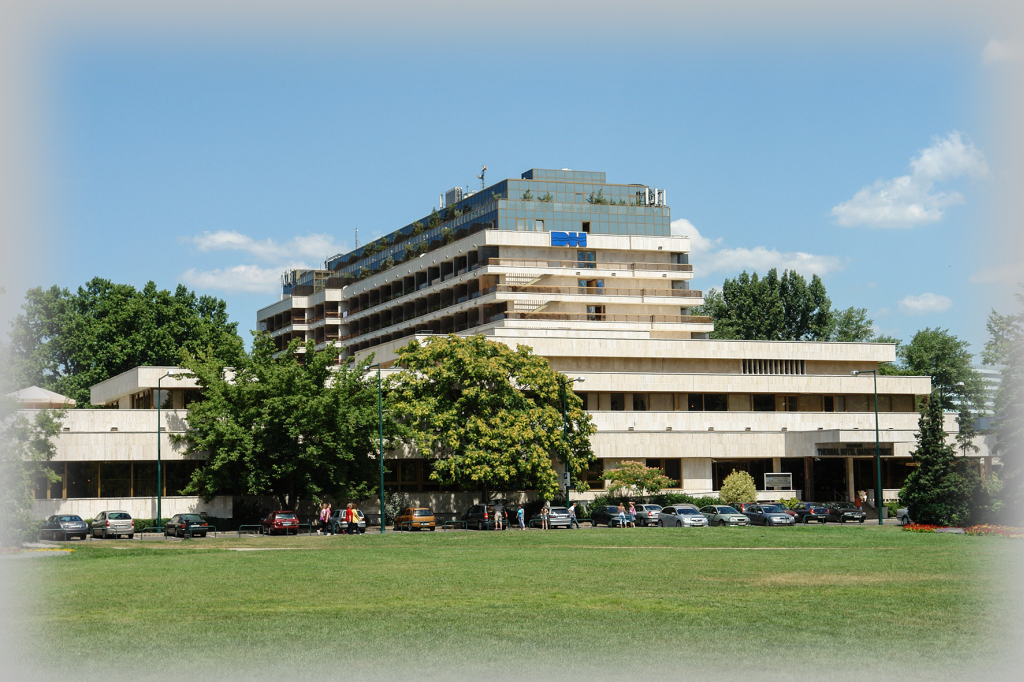 Room prices:

Premium room for 1 person: 125 EUR/room/night
Premium room for 2 persons: 135 EUR/room/night