Sepehr Assadi:
Keynote: TBA
About the speaker:
Sepehr Assadi is an Assistant Professor of Computer Science at Rutgers University. His primary research interests are in theoretical foundations of processing massive datasets and in particular streaming and sublinear algorithms and lower bounds for massive graph problems. He received a Ph.D. in Computer Science from University of Pennsylvania in 2018 and spent a year as a postdoctoral researcher at Princeton University, before joining Rutgers. Sepehr is a recipient of NSF CAREER award, Google Research Scholar award, EATCS Distinguished Dissertation Award, ACM-EATCS Principles of Distributed Computing Dissertation Award, and several best paper awards at theoretical computer science conferences including SODA, SPAA, and DISC.
Roberto Baldoni:
Keynote: TBA
About the speaker: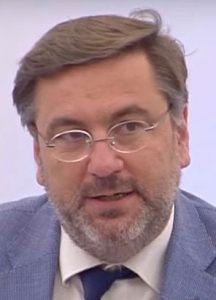 Roberto Baldoni is the first Director General of the National Cybersecurity Agency of Italy appointed by Prime Minister Draghi. He has been the Deputy Director General of the Italian Intelligence department for four years. Before that he spent fifteen years as a full professor of Computer Science at La Sapienza University of Rome. Roberto chaired the steering  committees of DISC and DSN conferences. His research interests were mainly focused on dependable and secure distributed systems.
Jennifer Welch:
Keynote: TBA
About the speaker: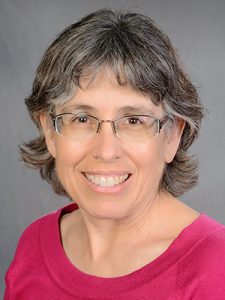 Jennifer L. Welch received her S.M. and Ph.D. from the Massachusetts Institute of Technology and her B.A. from the University of Texas at Austin.  She is emeritus professor in the Department of Computer Science and Engineering at Texas A&M University, and is an ACM Distinguished Member.  Her research interests are in the theory of distributed computing, especially dynamic networks and distributed data structures.